Are you interested in having your say in how the Union operates? Join the Arkansas Union Advisory Committee and get paid for it!
Welcome to the Arkansas Union!
The Arkansas Union is the heart of the University campus, providing a community for students and others to connect to convenient services such as dining, entertainment, meeting/event spaces, student involvement and so much more. There is always something exciting happening at the Union. Come stop by and see what you can find that fits your interests!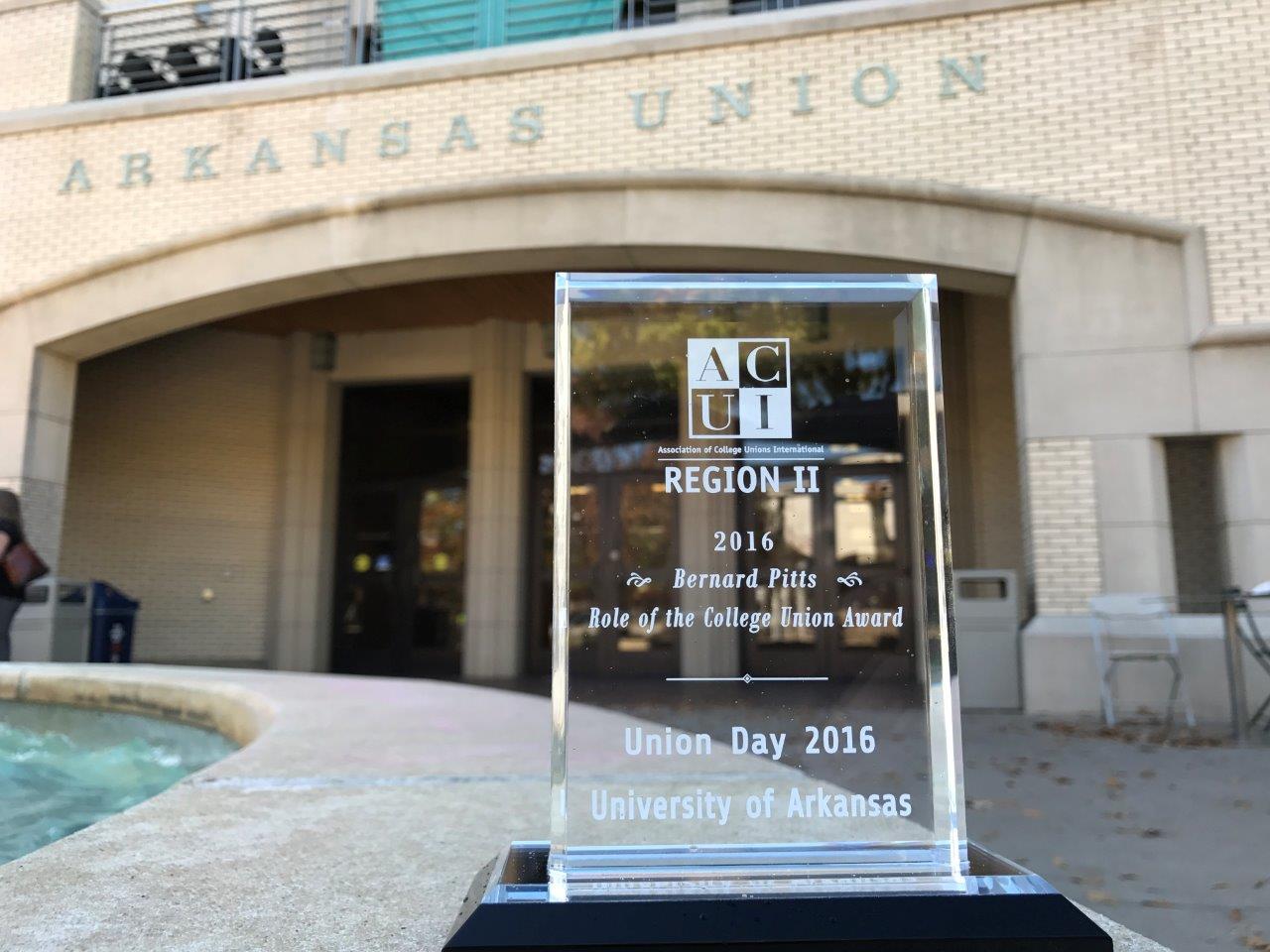 Arkansas Union: Making The Grade
Did you see? The Arkansas Union was named one of the 25 Most Stunning College Buildings in America!
The University of Arkansas's Arkansas Union was ranked 17 in the Top 25 Most Amazing Campus Student Unions in the Best College Reviews.